Marley Lilly give away by College Prepster!! →
So. Beautiful. →
#SorryImNotSorry I am OBSESSED with these!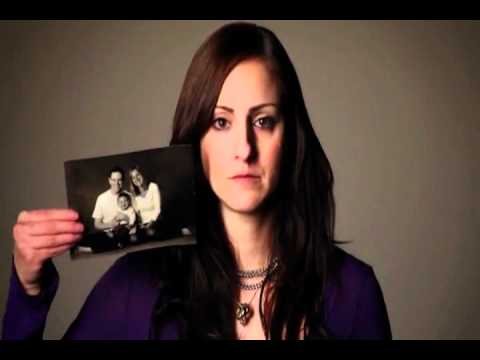 "If you're not feeling a little heat, you're not cooking."
– T.J. Sullivan 
CollegePrep Give Away!! April Showers Bring... →
Sorry Tumblr, I didn't mean to abandon you. →
My new ADPi Blog! →
Marley and Lilly Give Away by CollegePrep!!
Go HERE and see CollegePrep's blog and see how you can win a monogrammed ring!  Go HERE to like Maryley Lilly on facebook!!  xox
"So let us begin anew — remembering on both sides that civility is not a..."
"Even though we've changed and we're all finding our own place in the..."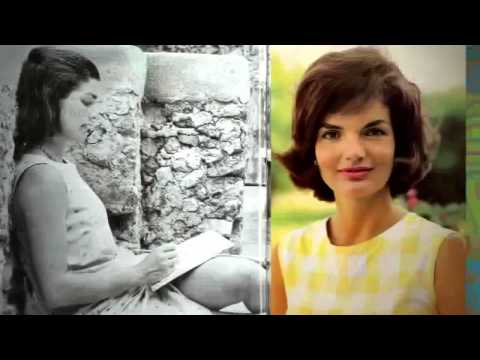 Let's take it back to the heartbreak of a 6th... →
Gotta Getcha Getcha Getcha Get My Head In the... →
Just say "I like you." She'll say, "I like you,... →
Thank you Mom for always making Christmas magic... →
"Dear people who cuss a lot, Kiss my ascot and shut the front door, you son of..."
Making Me Happy.
Family. Boyfriend. Friends/Sisters.  Pomegranate Green Tea. Being ahead of schedule. Glee. Dreaming of my Christmas Tree. Carols on the radio.  Orange Juice. Wearing my big coat.  Cold nights for sleeping. Puffs Plus with lotion and vitamin E.